Login
Resume
Contact Us

Frequently Asked Questions (FAQ)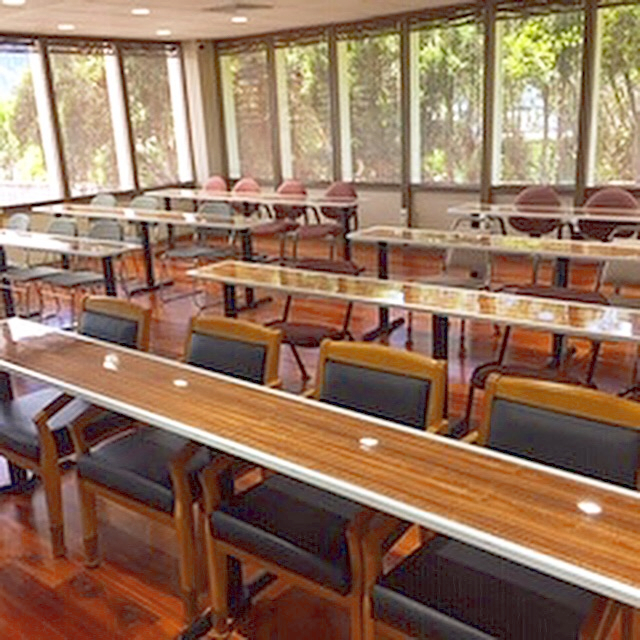 How many students are in the classroom?
Regular courses there are maximum of 8 students with 10 feet from each other and professor and the One-on-One courses the student is 20 feet from the professor. in One-on-One courses, parents are invited to participate in the class, being an excellent option for Home Schooled students.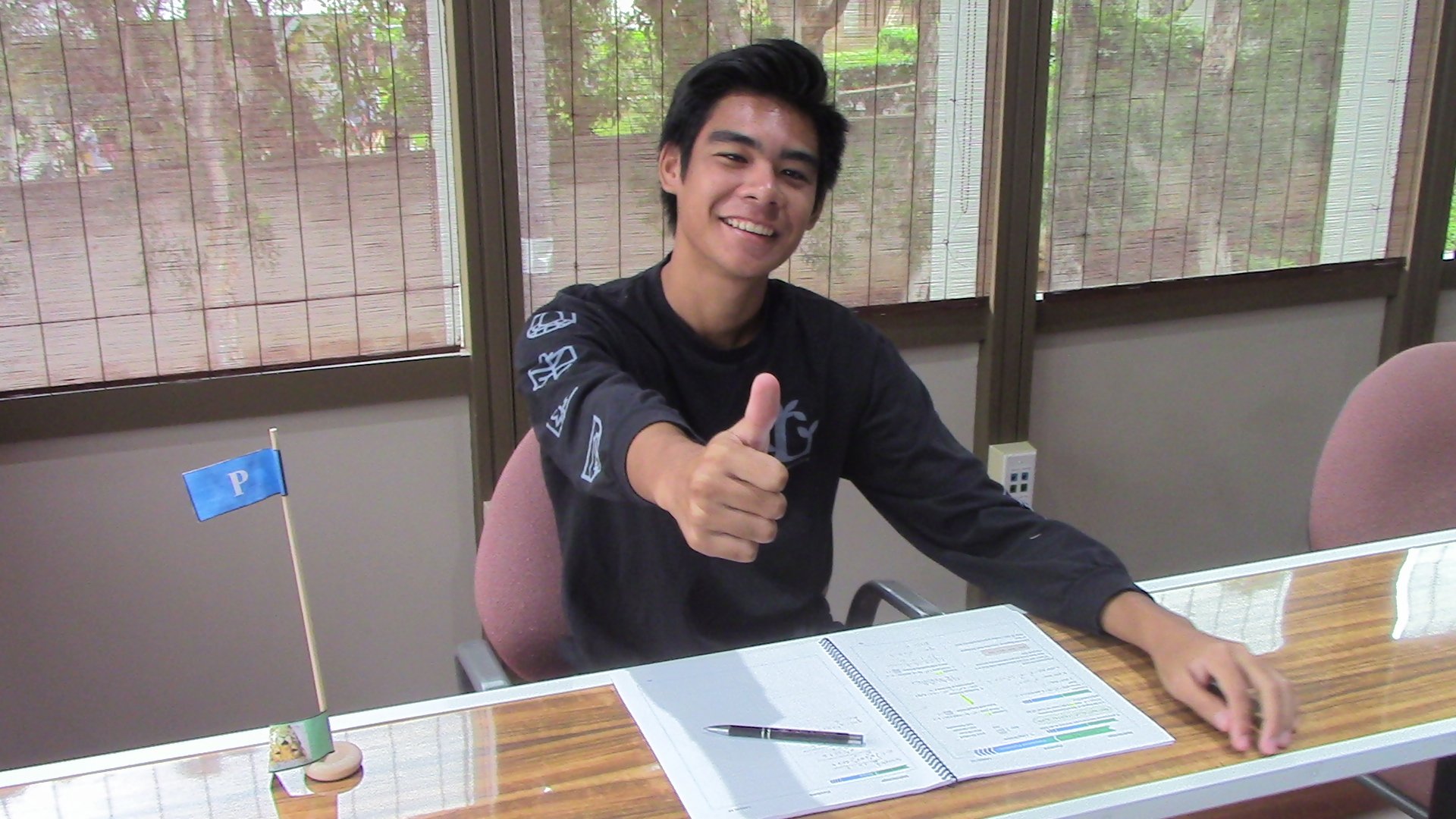 Does MathVantage have a satisfaction guarantee?
Yes, there is a 100% refund for any course before the second class. After the second class, the student can drop a course at any time with no questions asked. Previous payments are non-refundable and remaining payments will be automatically canceled. The students can keep the $50-course book as a gift for trying.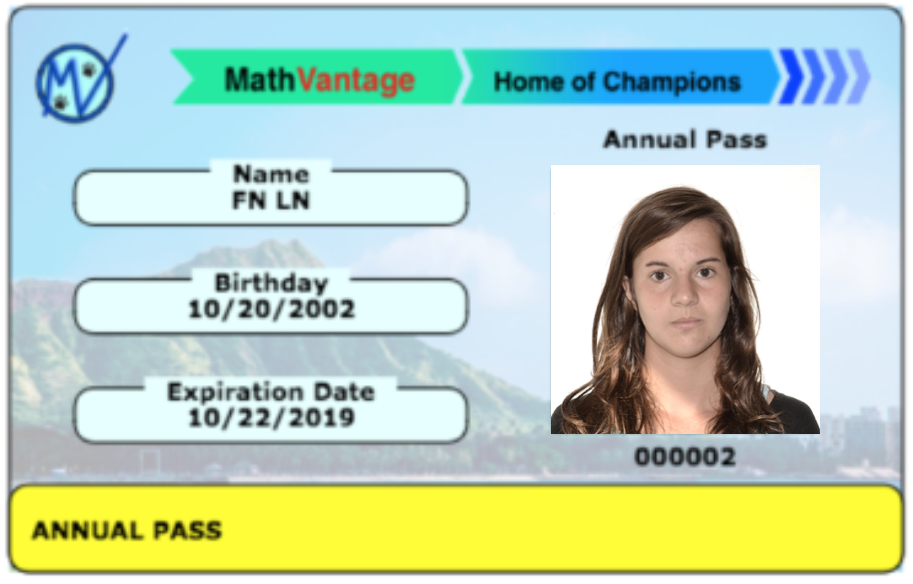 Is there a promotion for students who want to take several courses in one year?
Yes. We offer a non-refundable Annual Pass option, where students can complete as many courses as they want within 365 days. The annual price is only $1,300 with is no registration fee and free course books. However, there is an attendance fee of $99 for Annual Pass students who fail to achieve a minimum of 60% attendance per course.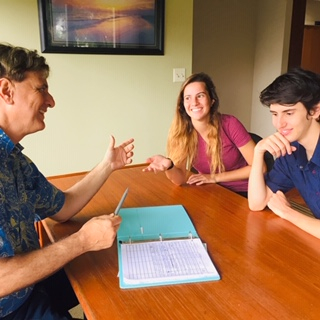 Can I study in MathVantage if I can't afford a course?
Yes. Students and/or parents can earn a scholarship by scheduling a five-minute interview with Patrick Chevalier, the MathVantage Chairman, to analyze their situation. Scholarships range from 10% to 100%. We hope to find some way to give students a greater opportunity to earn a college degree even among low-income students.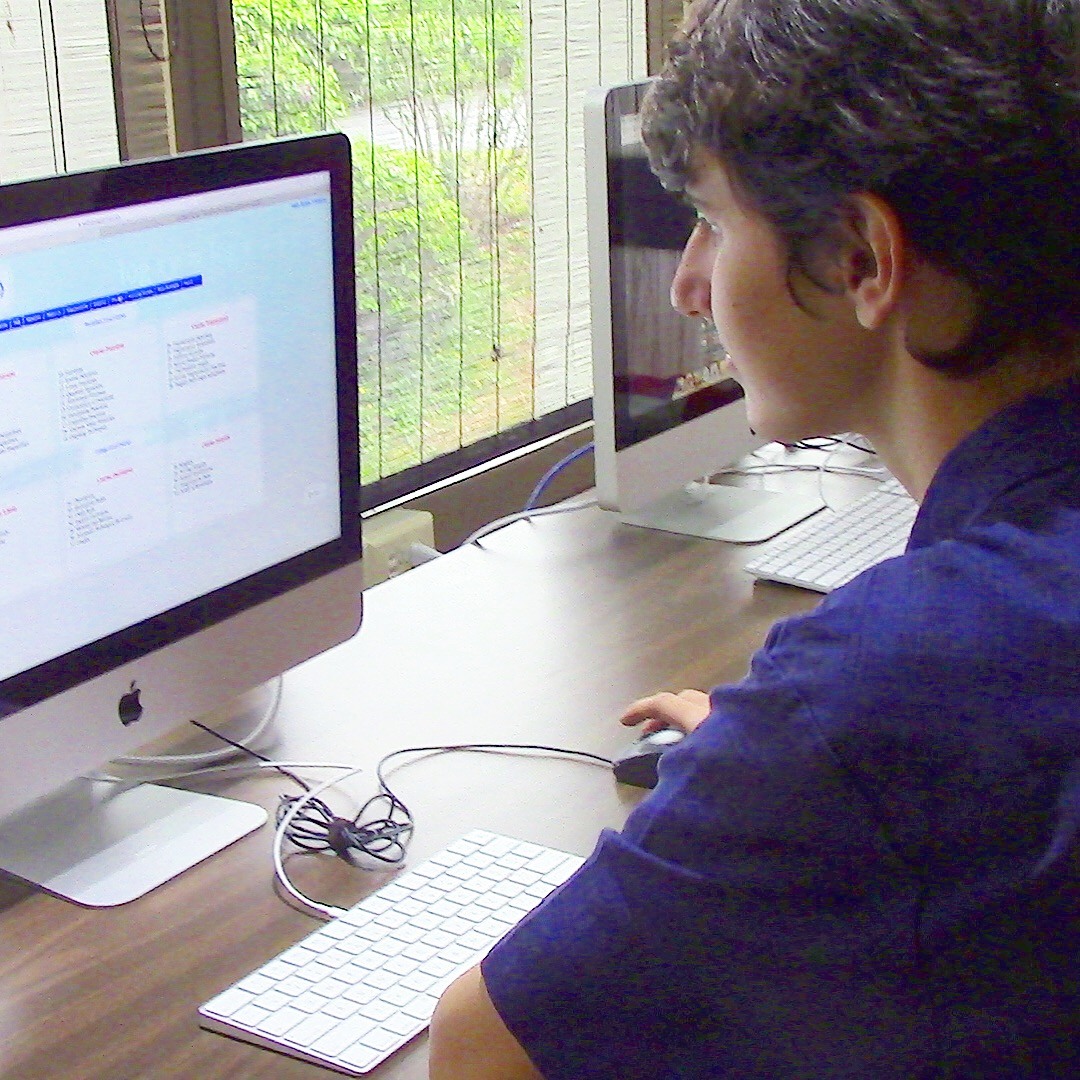 How do I register in MathVantage courses?
The registration steps take less than 10 minutes: 1. The students need to create an account to login and upload a recent student ID photo in a computer at home or at school. 2. The registration (Choose a course) and the payments (Choose a payment Plan and make a payment) can be done all online. (We accept bank account or Credit Cards) 3. The students and parents/guardians need to download and sign the Conduct and Behavior Agreement and bring it signed in the the first day of the class.